The how
A lot of agencies' approach to marketing is outdated and narrow, treating each channel as a silo and the consumer journey as a line. To offer a fresh and relevant alternative, we have reimagined the old marketing-and-sales funnel into what we call the Virtuous Activity Cycle (VAC) framework.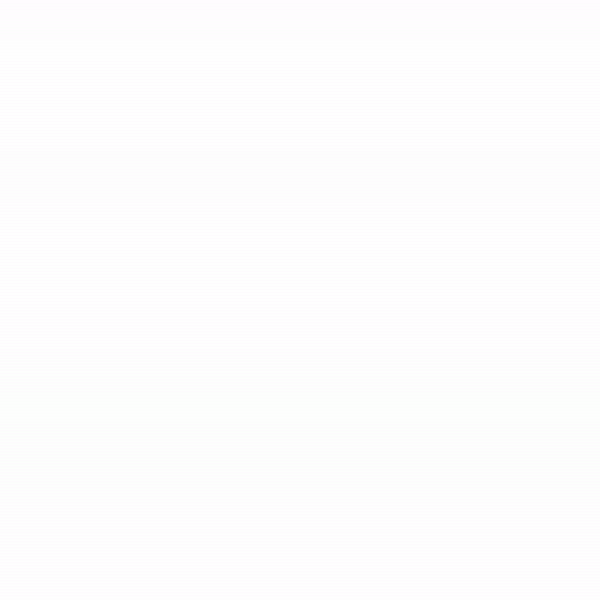 It promotes continuous growth and delivers value to customers at every juncture. Working on client accounts through the VAC lens ensures that their prospective customer universe is always expanding through a balance of acquisition and retention strategies enabled by smart technologies, such as Yotpo's. Our framework empowers us to partner with Yotpo to serve clients who are specifically looking to build retention and promote loyalty, instead of approaching our base from a one-size-fits-all perspective.
At the same time, Google ads is one of Agital's most popular services and we believe there is a huge opportunity to integrate Yotpo's product and merchant ratings into ads and organic search results to drive better conversions for our clients.